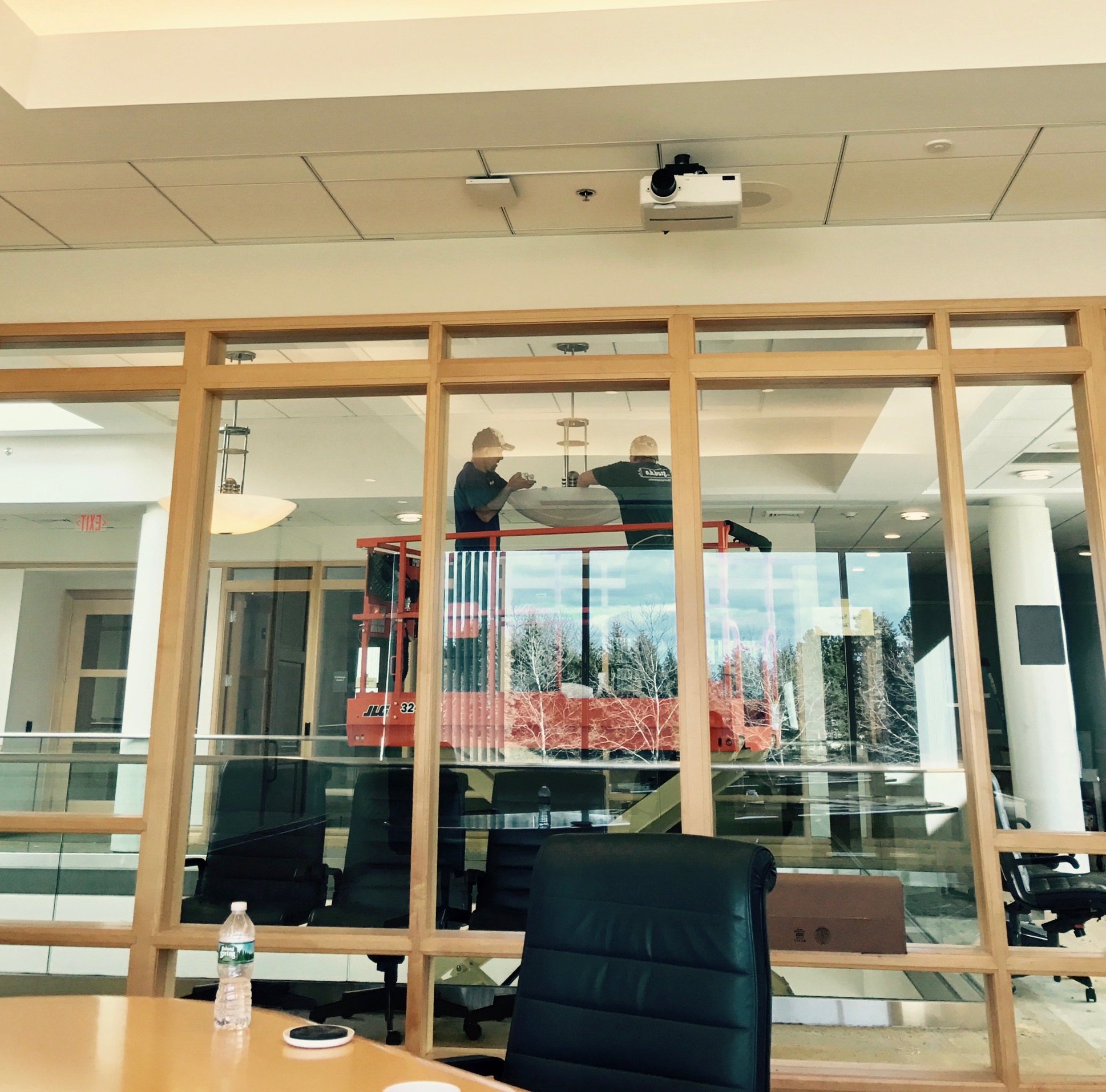 Lighting makes the difference in business…..
We make the difference in light.
Commercial Needs
Our electricians are experienced in meeting the needs of your business
Site Management
Let our electricians keep your site safe and bright with today's modern smart products
Emergency Services
Keep your business running smoothly with a generator or emergency lighting
O.H. Burg Corporation has been providing premier lighting and electrical services throughout New England for 85 years. During that time, we have expanded our services to include site lighting, smart electrical products, signage fabrication and repair, emergency lighting and generator installation.
We are proud of our commitment to service and we look forward to having an opportunity to serve you.  There are many options out there for your electrical needs and we know our commitment to outstanding service and quality craftsmanship is what will separate us from the rest.