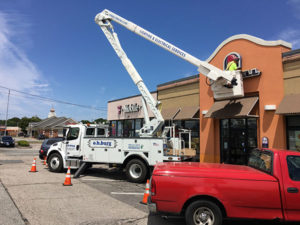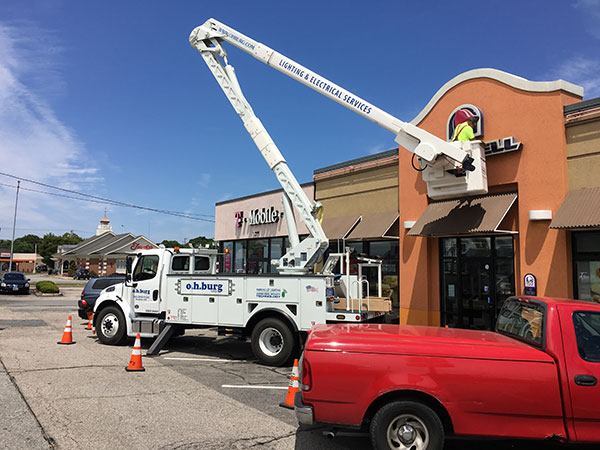 Our long tradition of excellence began 85 years ago when Oscar Burg founded O.H. Burg Corporation. We continue to uphold the values that he founded the business with and adapt with the changes that the 21st century presents.
As a premier electrical contractor in the New England region, we offer the highest level of electrical and lighting maintenance with superb customer service.
At O. H. Burg, employees have the opportunity to continue their education as it is important to us to have the entire company on the cutting edge of the technological advances that are happening in the industry.